Skip to Content
Skip to Navigation
 Education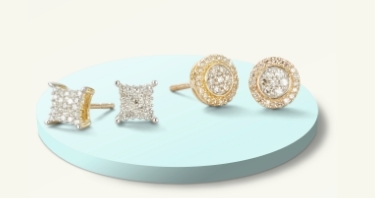 ​
CONFLICT-FREE SOURCING
As part of Signet Jewelers, Banter by Piercing Pagoda is strongly committed to a conflict-free supply chain and offers only conflict-free diamonds. Conflict-free means that these resources are acquired in a manner that is respectful of human rights. All materials in the jewelry we sell are conflict-free and responsibly sourced.
We collaborated with industry partners in the supply chain to advance rigorous sourcing standards through the Signet Responsible Sourcing Protocol (SRSP). Our sourcing protocol is designed to ensure that our supply chain is free of any contribution to conflict or human rights abuses. These protocols establish a global, best-practice standard for our entire supply chain, comprising legal requirements, United Nations guiding principles, and a process of continuous improvement. The SRSP goes beyond the legal requirements, implementing best-practice standards for supply chain due diligence that includes a robust testing policy that requires suppliers of natural diamonds to test for undisclosed lab grown/synthetic diamonds.
Leading continuous improvement across the industry, Banter's parent company, Signet Jewelers, works with governments, trade associations, non-governmental organizations and jewelry suppliers around the world to develop, implement and continuously improve responsible sourcing standards.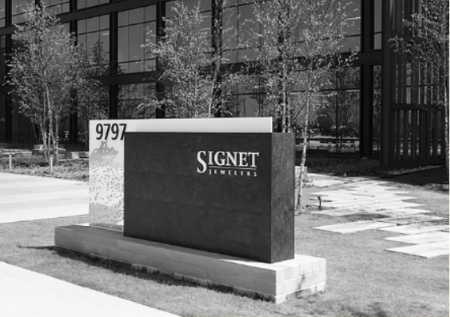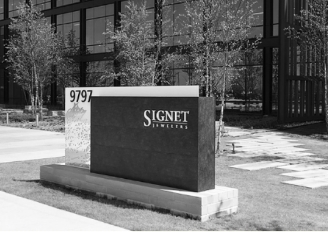 INDUSTRY COLLABORATION
Banter's parent company, Signet Jewelers, is a Founding and Certified Member of the Responsible Jewellery Council, which offers suppliers an internationally recognized standard to audit and certify their business practices. Signet requires all of its suppliers to become Certified Members of the Responsible Jewellery Council over time. Signet is also a member of the World Diamond Council which works to promote reforms to the Kimberley Process, which is the foundation for transparency and the integrity of the global trade in rough diamonds.
Learn more about our commitment to responsible sourcing, sustainability and corporate citizenship.
THE 4 CS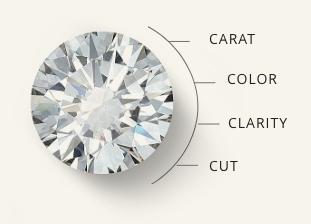 CARAT
A diamond's size and weight are reflected in carats.
CLARITY
Clarity is a measure of the tiny natural imperfections—or lack thereof—that exist in most every diamond.
COLOR
The color grade refers to the body color of the diamond. The less color in a diamond, the more valuable it can be.
CUT
The quality of the cut reveals the diamond's natural sparkle, scintillation, and overall brilliance.
SHOP BEST SELLING DIAMOND JEWELRY