Skip to Content
Skip to Navigation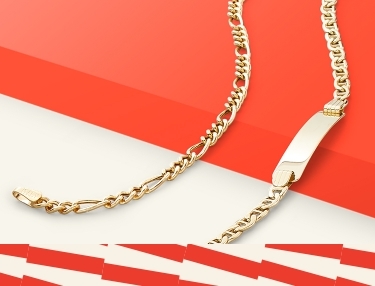 BRACELETS
Make a statement as you talk with your hands with bracelets and wristbands in every style—from chain to bolo, gold to silver, diamonds, and more.
SHOP ALL BRACELETS
SHOP BY STYLE
SHOP BY MATERIAL
BEST SELLERS
Explore our most popular bracelets.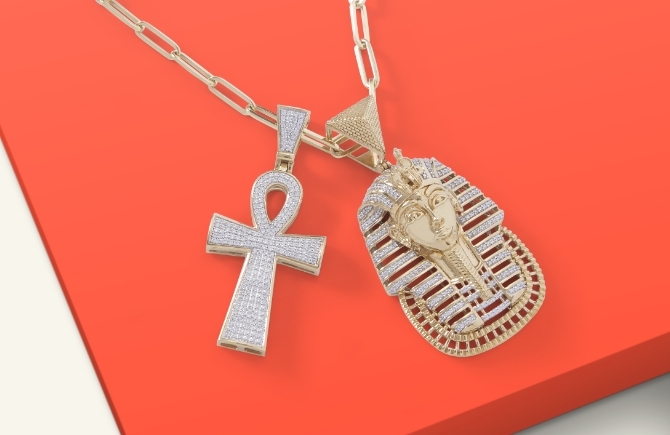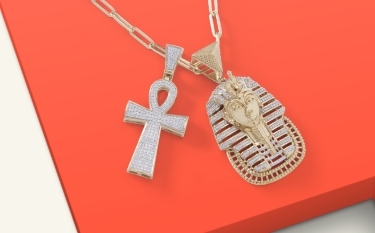 CHARMS
Gold. Silver. Diamond. CZ. Make your chains your own with charms for every mood.
SHOP CHARMS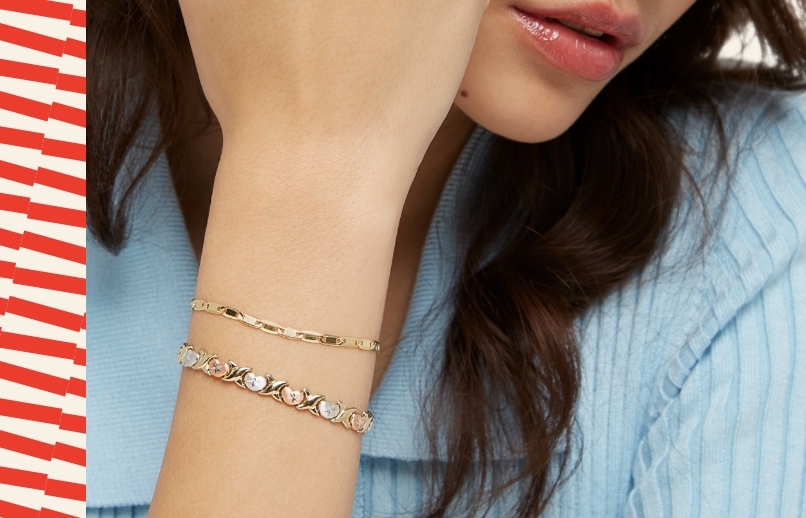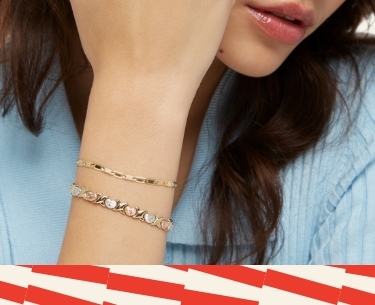 METALS FOR
EVERY MOOD
Our fine jewelry is made with real metals, like gold and sterling silver. Learn about all the different kinds of metals we use—and don't be afraid to mix and match.
LEARN ABOUT METALS
EXPLORE BRACELETS BY CATEGORY