Skip to Content
Skip to Navigation
 Education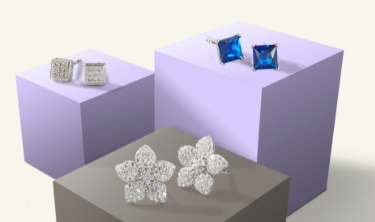 GEMSTONE GUIDE
GEMSTONES &
BIRTHSTONES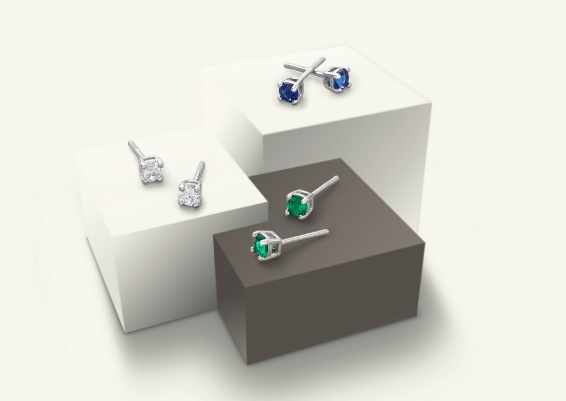 WHAT IS A GEMSTONE
Gemstones are minerals prized for their beauty, relative scarcity and durability. Out of the approximately 3,000 minerals available, only about 300 are valuable enough to be cut into gems. Gemstones may last forever, but the world of gemstones is always changing. New sources are discovered, new cutting methods perfected, new fashion colors introduced, and new ways of using gemstones are constantly being developed.
Most gemstones are hard minerals formed by nature, deep in the earth, without assistance from man. Gemstones range in color from crystal clear to deepest black and every color of the rainbow in between. Some are opaque, like jade or onyx, meaning no light passes through them. Others, like diamonds and sapphires, are crystalline and reflect light in sparkling brilliance.
People in all parts of the world either wear or carry gemstones as an ornament or as a talisman. Certain gemstones are thought to have certain metaphysical abilities, like healing, health or inspiration. Gemstones may also be birthstones, and are believed to reflect traits of persons born in designated months. Whether gemstones have supernatural traits is up to the wearer.
TYPES OF GEMSTONE
There are three different types of gemstones: natural, lab-created and simulated.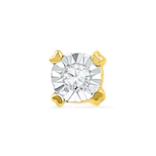 GENIUNE
Mined from nature. No assistance from man was given to create these stones – they occur naturally. These gemstones will either be unmarked or noted as "genuine" stones.
LAB-CREATED
Has all the physical properties of a natural stone – including chemical composition, crystal structure and optical and physical properties - except it has been "grown" in a lab. Only a well-trained gemologist can tell if a stone is natural or lab-created.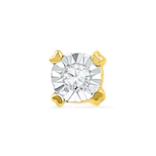 SIMULATED
A simulated gemstone is one made entirely by man and has no natural counterpart. Simulated gemstones can be made of glass, resin, crystal or other materials. When purchasing, the fact that gemstones are "simulated" must be on the label.
BIRTHSTONE
JEWELRY
There is a different and beautiful birthstone for every month of the year. And when it comes to a truly meaningful gift, birthstone jewelry is the perfect choice. Birthstones are gemstones that have personal, astrological or mythical meaning to the wearer. Most gemstones, including birthstones, are thought to hold unique healing powers.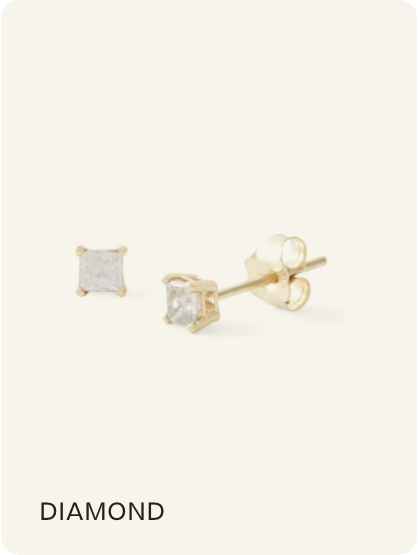 DIAMOND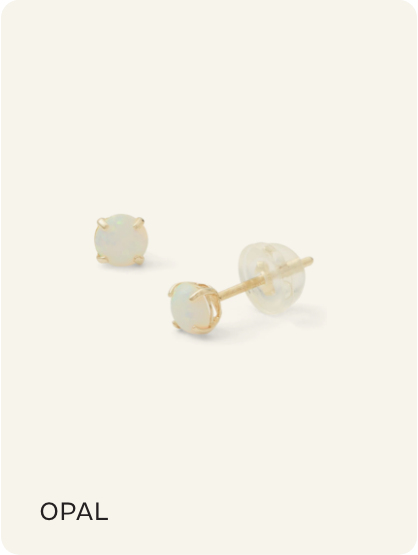 OPAL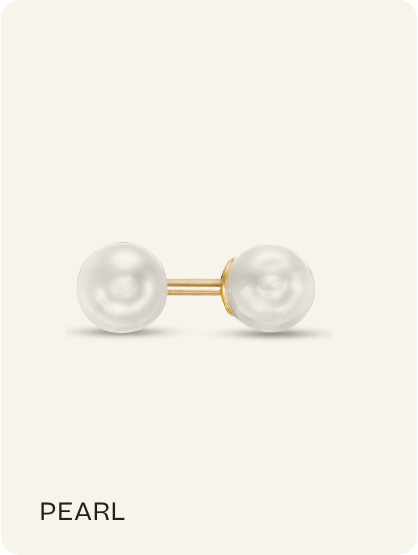 PEARL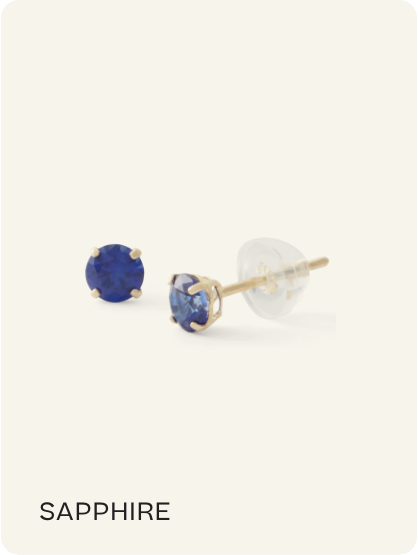 SAPPHIRE
RUBY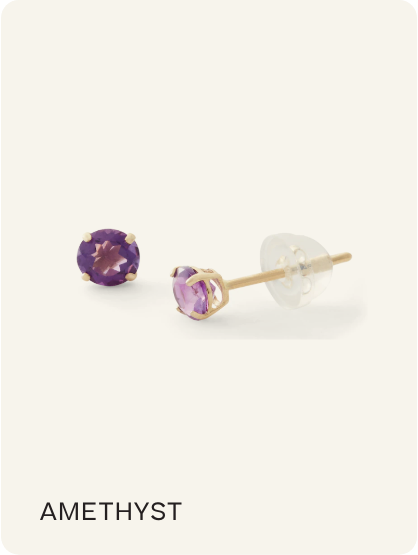 AMETHYST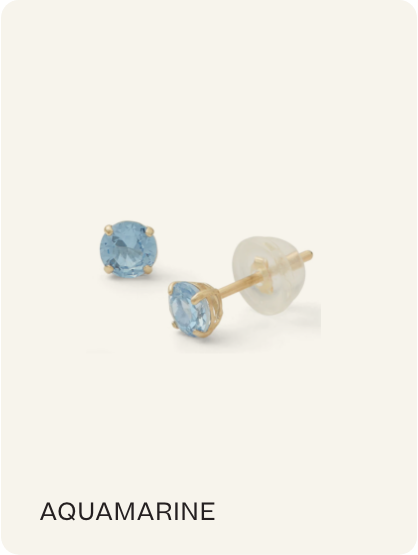 AQUAMARINE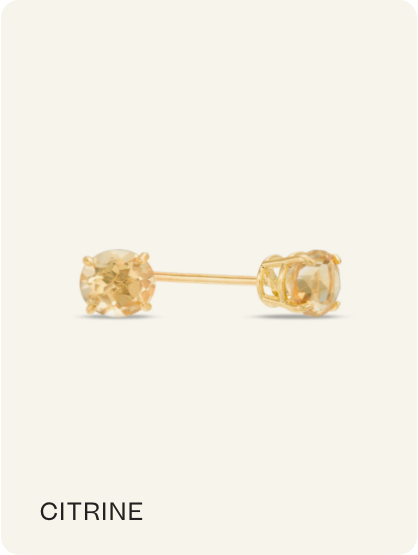 CITRINE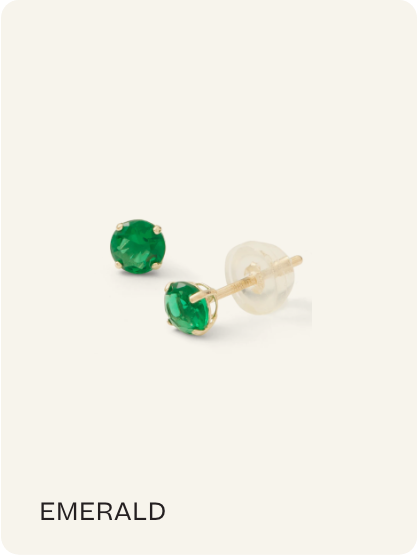 EMERALD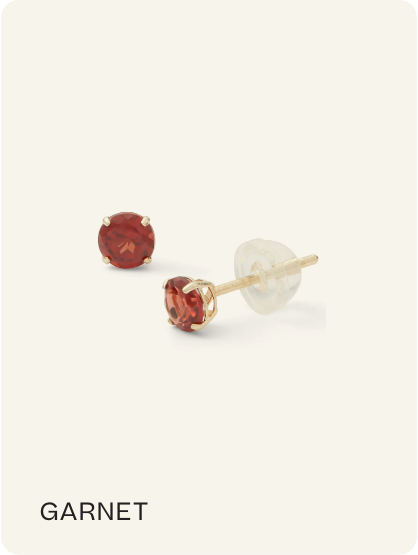 GARNET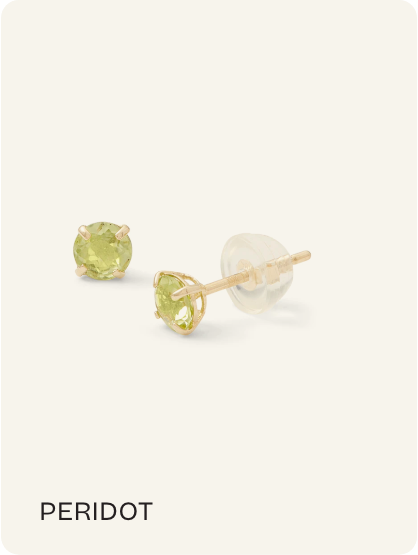 PERIDOT