Skip to Content
Skip to Navigation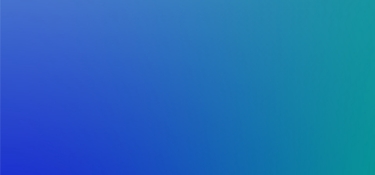 Buy One, Get One
 75% OFF
*
SHOP NOW
Discount Applied in Cart
​​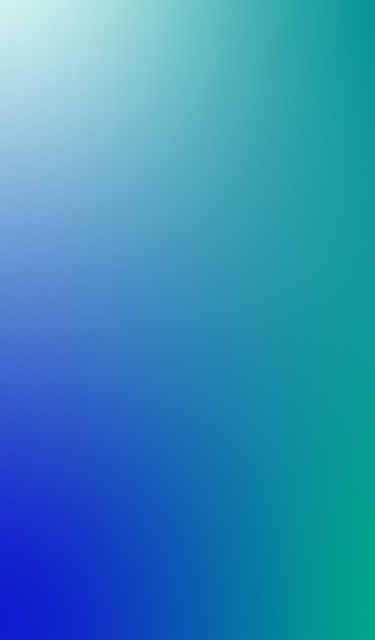 SLEIGH TOGETHER. SHINE TOGETHER. BANTER TOGETHER.
SHOP THE HOLIDAY GIFT GUIDE
​

COME GET PIERCED
You can find us all over the U.S., so come get pierced, stack up your lobes, and check out our jewelry up close. Visit our Store Locator to find the Banter closest to you.
LEARN ABOUT PIERCING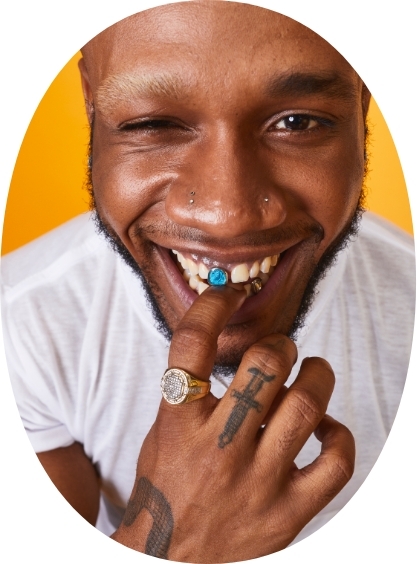 GET IT NOW,
PAY YOUR WAY
GET IT NOW, PAY YOUR WAY
Pick a payment option that's right for you!
LEARN MORE
BANTER

YOUR WAY

Click on any image to shop the look.

THE REAL DEAL
Our fine jewelry is ethically sourced and made with real, solid gold.
LEARN ABOUT OUR METALS