Skip to Content
Skip to Navigation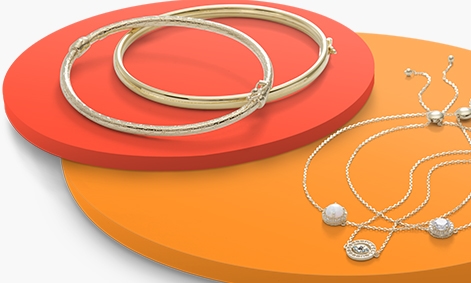 LOOKING FOR HELP?
We take pride in our excellent customer service. If you ever have questions or comments about your order or shopping experience, we'd love to hear from you.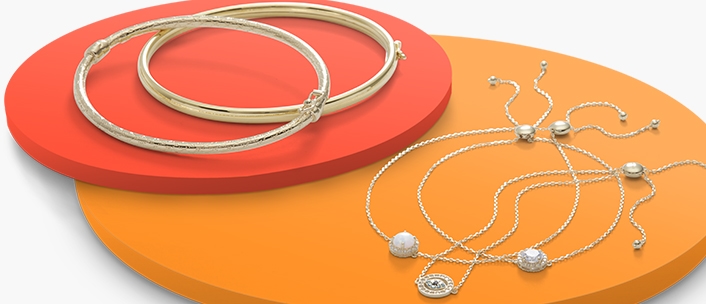 CHAT WITH SUPPORT
Need help with an existing order? Have questions about promotions? Whatever you need, our experts are here to help.
CHAT WITH A JEWELRY STYLIST
Our Virtual Jewelry Stylists are here to help curate your look or shop for the perfect gift! Chat now or book an appointment for later.
TEXT US
Help is just a text message away. Get an instant response to your question by texting customer support.*
We're Available
Chat & Text:
Monday to Friday: 8 AM — 12 AM ET
Saturday: 10 AM — 10 PM ET
Sunday: 12 PM — 9 PM ET
Appointments:
Monday to Friday: 9 AM — 10 PM ET
Saturday: 12 PM — 10 PM ET
Sunday: 12 PM — 9 PM ET
* By clicking this link or texting this number, you agree to receive recurring automated promotional and personalized marketing text messages (e.g. cart reminders from Banter at the cell number used when signing up). Consent is not a condition of any purchase. Reply HELP for help and STOP to cancel. Msg frequency varies. Msg and data rates may apply. View terms and privacy.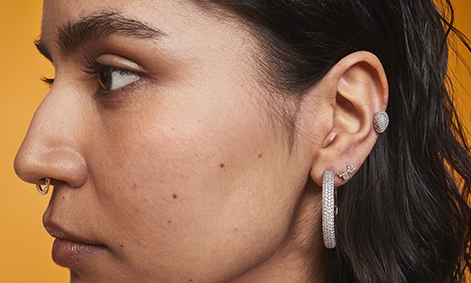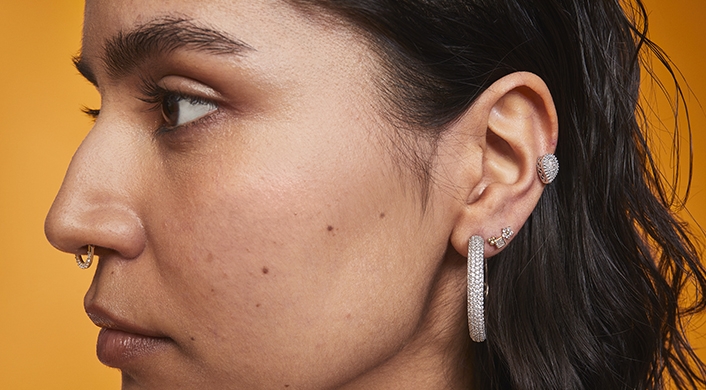 COME GET PIERCED
We're the original piercing pro with over 50 years of expertise. From consultation to piercing to aftercare, our piercing professionals are here for you every step of the way. Book a piercing appointment today.
LEARN ABOUT PIERCING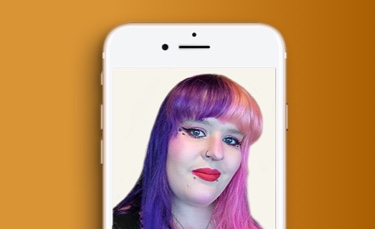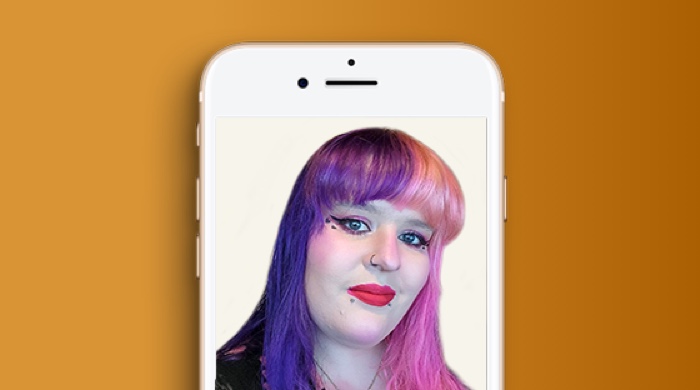 REAL PEOPLE. EXPERT HELP.
Find the perfect gift

(and something for you, too!)

Shop for the latest styles.
Layer your look.
Plan your next piercing.
LEARN ABOUT STYLING
FREQUENTLY ASKED QUESTIONS
RETURNS AND REFUNDS
Banter is proud to offer free and easy returns! If for any reason you are dissatisfied with your purchase, you may return it for a full refund within 30 days of the ship date for the purchase price, excluding shipping, handling, or other additional charges. You may exchange your order within 90 days of the ship date. Please see our Returns & Exchange policy for more information.
Returns are processed in 10-14 business days and refunds are expected 5-7 business days after processing.
Merchandise personalized, engraved, or altered in any way after purchase may not be returned or exchanged.
Please chat with us so that we may assist you with your exchange.
ONLINE ORDERS
Sterilized and prepackaged for in-store use, piercing earrings meet or exceed Food & Drug Administration (FDA) guidelines and cannot be purchased online. Please visit a store near you for a full selection of piercing earrings.
We offer several types of payment options when you order online or shop in stores. For more information, visit our Payment Hub.
SHIPPING AND DELIVERY
Ship your order fast, pick it up in store, or choose same-day delivery (on applicable orders)—it's up to you! Explore our Shipping Information page for more details.
Standard shipping typically takes 3-7 business days and is free with orders over $50. We also offer 2-day expedited shipping and 1-day express shipping at an additional cost. Keep in mind, shipping times start when your package leaves our distribution center after processing. For more information, visit our Shipping Information page.
PROMOTIONS
Subscribe to our emails and texts to be the first to know about promotions and more! You can also follow us on social media for the latest Banter updates.
You are unable to stack promotion codes or discounts unless otherwise noted.
CARE AND REPAIR
If you purchased an Extended Service Agreement and the merchandise fails in the first year after purchase as a result of normal wear and tear because of a defect in materials or workmanship, we will replace it free of charge.

We also offer replacement parts that may help with minor repairs.
OTHER WAYS TO REACH US
CALL US
1-800-866-9700
We're Available
Monday to Friday: 9 AM — 10 PM ET
Saturday: 12 PM — 10 PM ET
Sunday: 12 PM — 9 PM ET