Skip to Content
Skip to Navigation

SELF-EXPRESSION
JUST GOT EASIER
Let a certified jewelry stylist help you get it right. Refresh your look, find the perfect gift, or plan your next piercing with expert help.
CHAT WITH A STYLIST
BOOK AN APPOINTMENT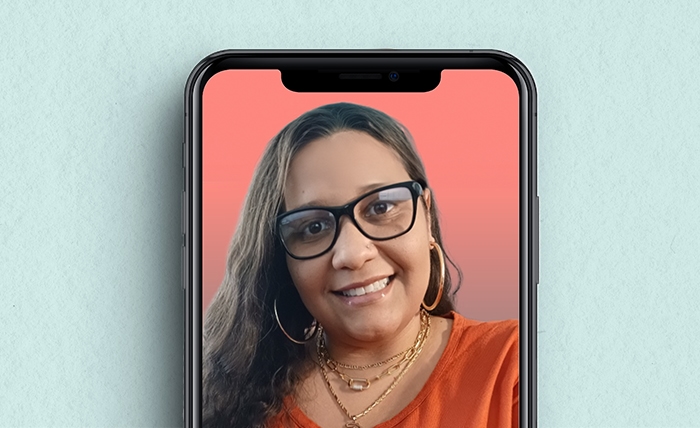 REAL PEOPLE. EXPERT HELP.
Meet with your personal jewelry stylist for solid advice and tips you can trust. They're industry-recognized pros who can help you:
Find the perfect gift

(and something for you, too!)

Shop for the latest styles.
Layer your look.
Plan your next piercing.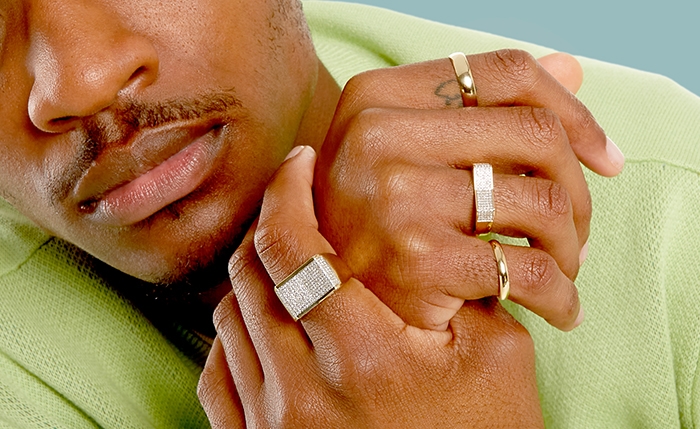 VIRTUAL HELP
One-on-one help when you need it. To meet with a jewelry stylist, you can:
100%of our Jewelry Stylists are GSI certified
91.7%average satisfaction score from customers who consulted an expert
READY TO CONNECT?
CHAT WITH A JEWELRY STYLIST
Get instant help curating your look or finding the perfect gift.
BOOK AN APPOINTMENT
Pick a time to meet with a jewelry stylist virtually.
TEXT US
Help is just a text message away. Get an instant response to your question by texting customer support.*
CALL US
A jewelry stylist can help you narrow down options and find the perfect jewelry.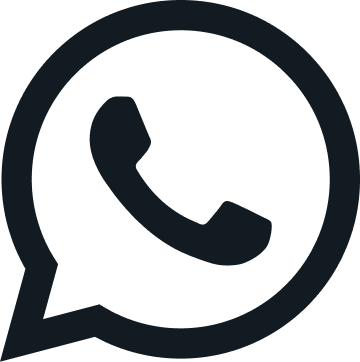 WhatsApp
Connect with our Jewelry Stylists on WhatsApp for personalized recommendations and advice
— in English or Spanish.
Chat Hours:
Monday to Friday: 8 AM — 12 AM ET
Saturday: 10 AM — 10 PM ET
Sunday: 12 PM — 9 PM ET
Call Hours:
Monday to Friday: 9 AM — 7 PM ET
Saturday: 10 AM — 6:30 PM ET
Sunday: Closed
Appointments:
Monday to Friday: 9AM - 10PM ET
Saturday: 12 PM - 10 PM ET
Sunday: 12 PM - 9 PM ET