Skip to Content
Skip to Navigation
 Education
EAR PIERCING GUIDE
INSTRUMENT PIERCING AT BANTER
We know jewelry & piercings are your opportunity to express your unique style. With over 60 years of piercing experience, we've done and seen it all and have been a huge part of the evolution of the industry.
Here's how our professional instrument piercers master their craft—and offer a superior piercing experience every single time.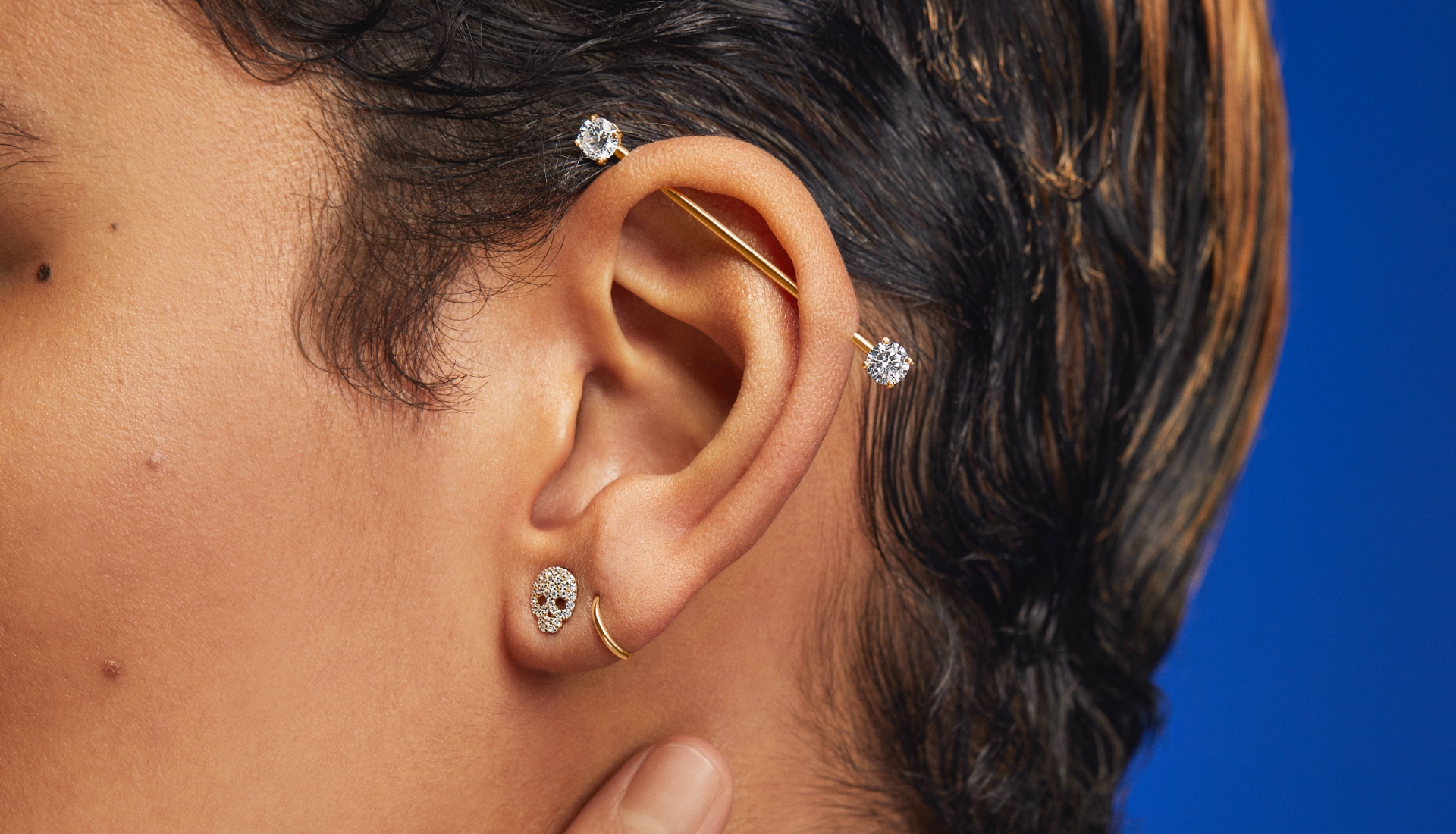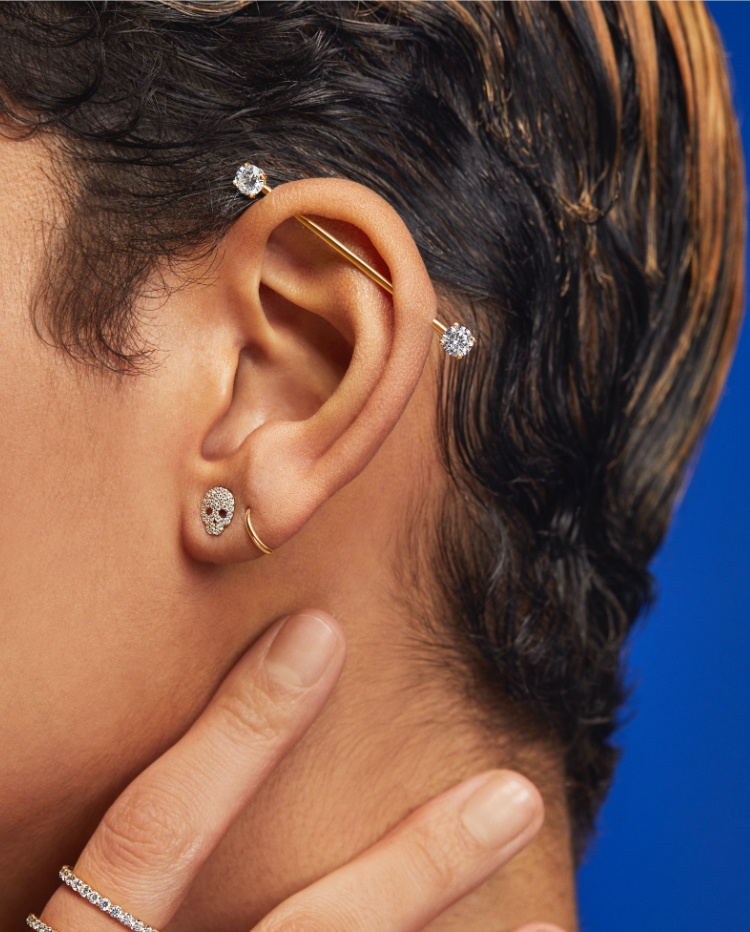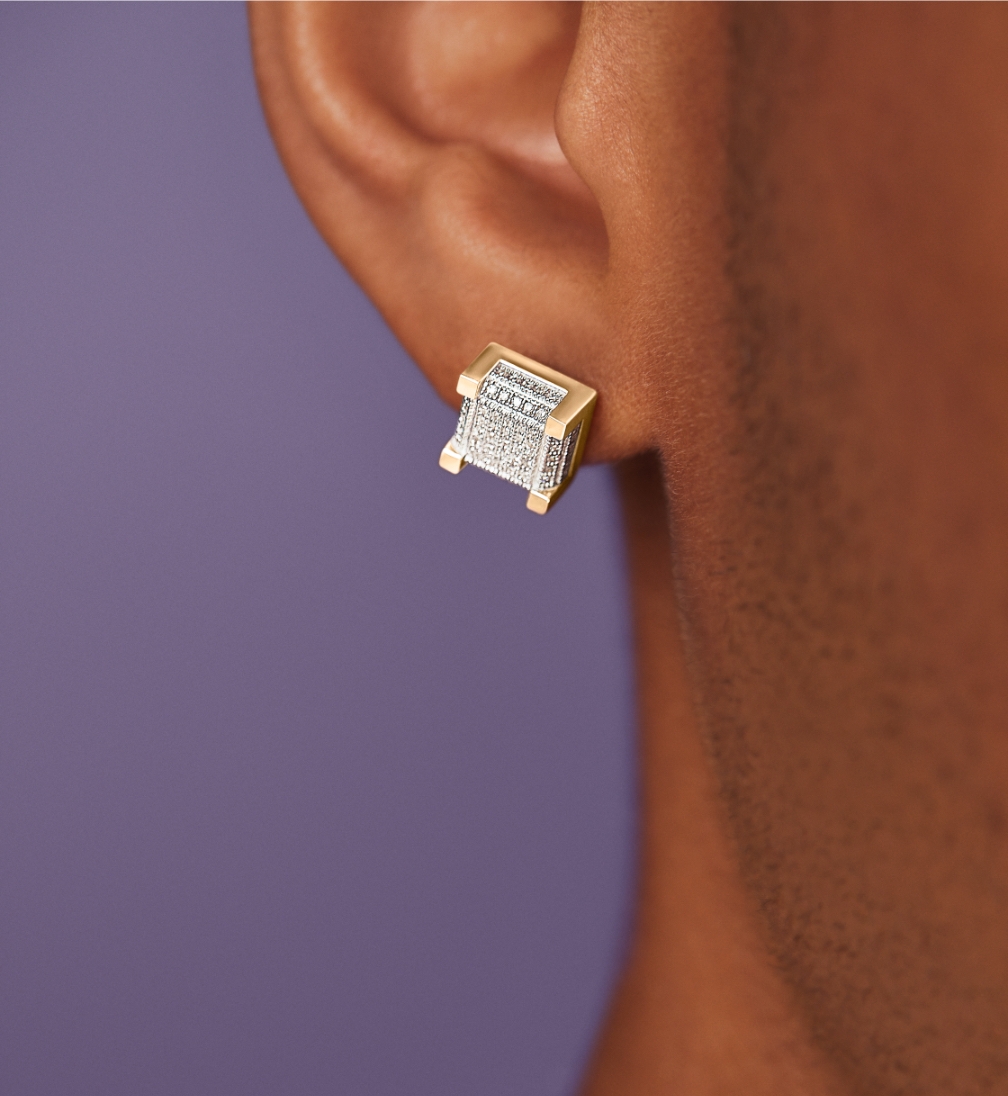 PIERCING UNIVERSITY
New trends, new techniques, new equipment. Like all art forms, piercing has continually changed and evolved over time, and will continue to do so. We're here to empower people to express their own unique personalities through piercing.
That's why we created Piercing University, a comprehensive annual recertification program for our piercing professionals. Piercing University ensures that all team members understand and adhere to our latest ear piercing policies, procedures, and best practices. As a result, you can rest assured that each and every one of our piercing professionals has the skill and knowledge to provide the piercing experience you deserve.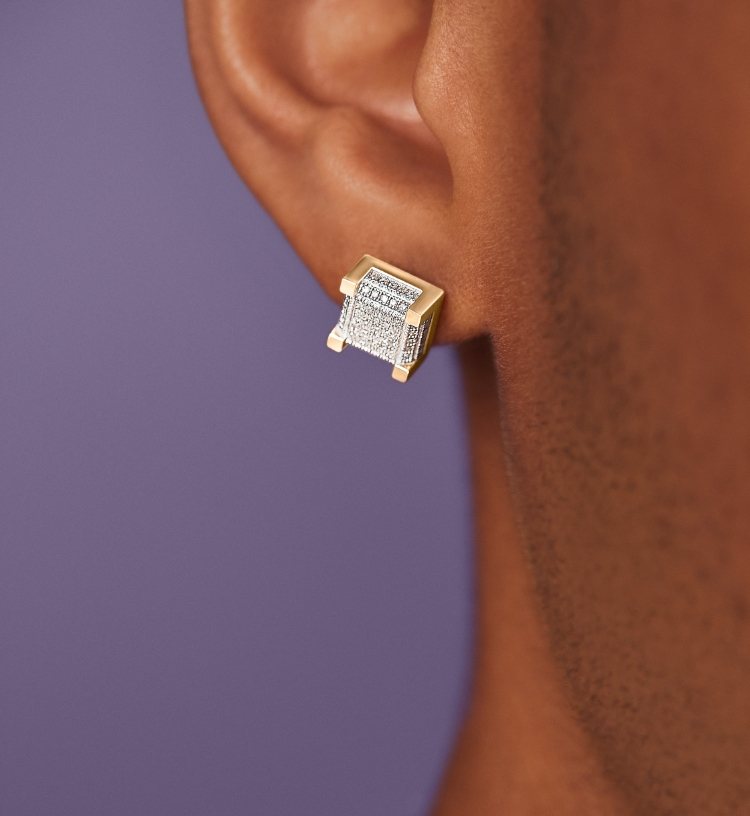 A Safe Experience Every Time
We have continually improved/updated our piercing procedure over the course of five decades. This professional piercing system is the natural result of our extensive experience:
Sterilized Equipment
For instrument piercings we always use one-step, single use, sterilized, prepackaged piercing earrings that meet or exceed U.S. Food and Drug Administration (FDA) guidelines.

Sanitary Environment
Our strict safety and precaution standards during and after the piercing procedure ensure a sanitary environment and a comfortable piercing experience.

Cleaning Instructions
We provide detailed care and cleaning instructions, which are crucial to enjoying your newly pierced ears.

Attentive Aftercare
Have a question or concern? Check in with us anytime for a complimentary follow-up visit. Our professional piercers are here for you!

Children's Piercing
We offer a customized piercing technique for infants and children, which includes piercing both ears simultaneously (when possible) to avoid stress and discomfort.

Additional Piercings
Cartilage piercing—which often demands a unique skill set compared to conventional ear piercing—is available in select Banter locations.