Skip to Content
Skip to Navigation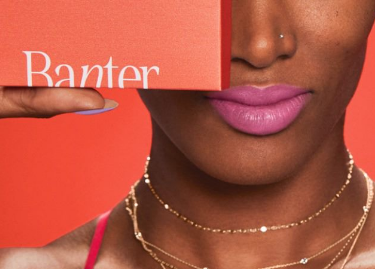 ABOUT US
WHOEVER YOU ARE TODAY, IT'S GOLDEN
Since day one, Banter by Piercing Pagoda has been all about experimenting with quality fine jewelry and piercings options to express and celebrate yourself, whoever you are.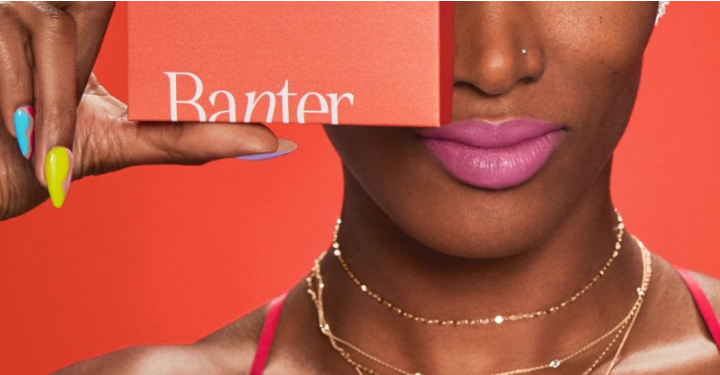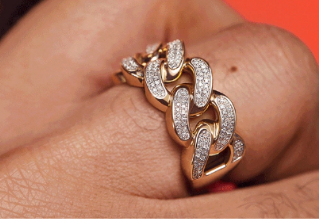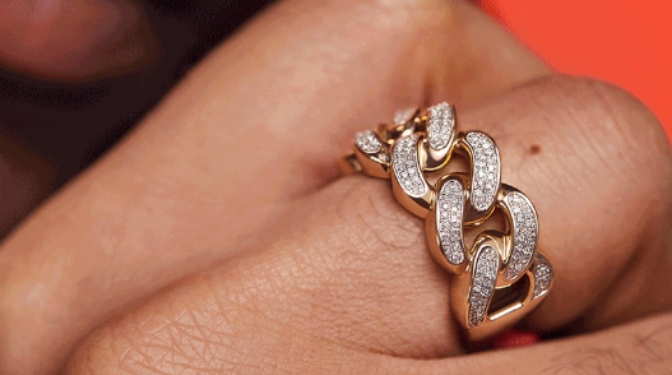 THE REAL DEAL
Our fine jewelry is made with real 10-14k gold or sterling silver. This means with proper care you can wear it every day. If for whatever reason you don't love your pieces, send them back with our easy return policy.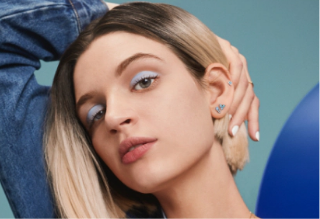 EXPRESS YOURSELF THROUGH PIERCING
At Banter, we believe that piercings are the ultimate form of self-expression. We've been innovators in the world of piercing for over 50 years and our piercing professionals can advise on which piercing and jewelry styles will complete your look.
LEARN MORE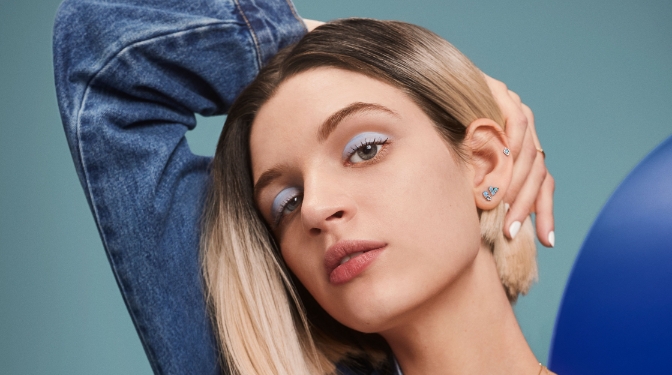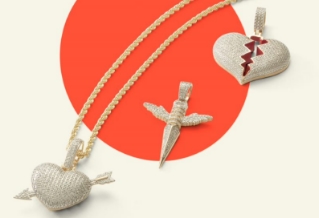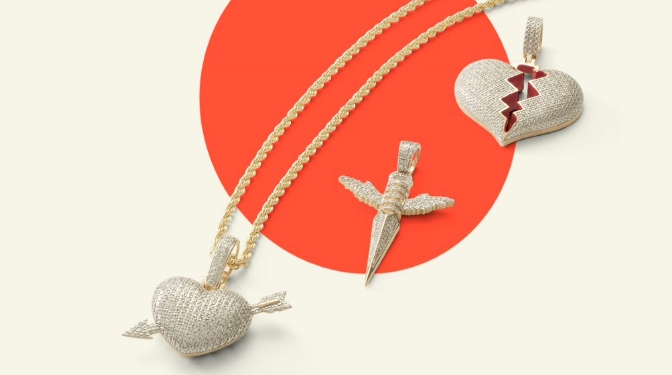 ETHICALLY SOURCED IS KEY
When you're wearing Banter, you're wearing responsibly made jewelry. All of our materials are ethically sourced, mined, and compliant with the SRSP Audit Guidance.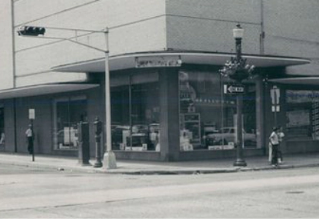 DID YOU KNOW?
THE HISTORY OF BANTER
DID YOU KNOW?
In 1969, we hit the jewelry and piercing scene as Piercing Pagoda, setting the trends in piercings and curated jewelry. Since then, we've pierced millions of ears and evolved our brand in 2021 to Banter by Piercing Pagoda. New name, fresh look, same commitment to quality jewelry to express who you truly are.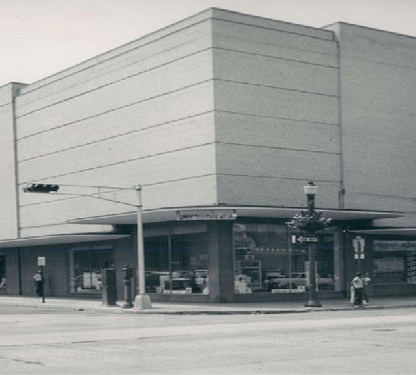 1969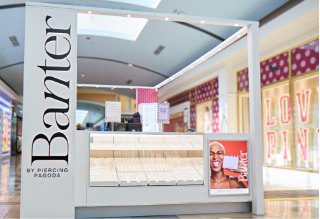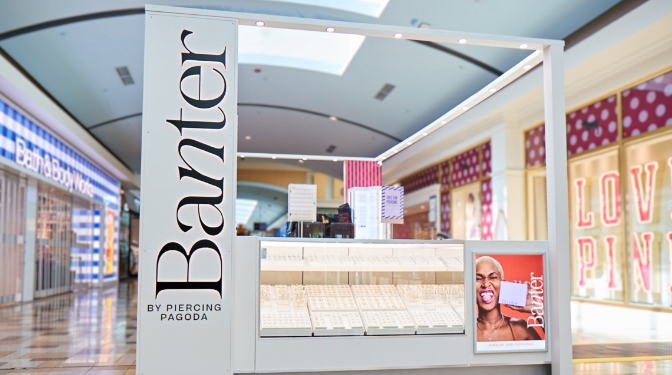 CHECK OUT BANTER IRL
Come in, get pierced, change up your look, or get styled by one of our jewelry experts—it's up to you! With stores all over the U.S. and over 50 years of piercing experience, we're the place to go for fine jewelry, piercing, and endless exploration.
FIND A STORE