PIERCINGS FOR EVERY MOOD
A new piercing is always the right move. Explore your options and book an appointment with one of our piercing professionals.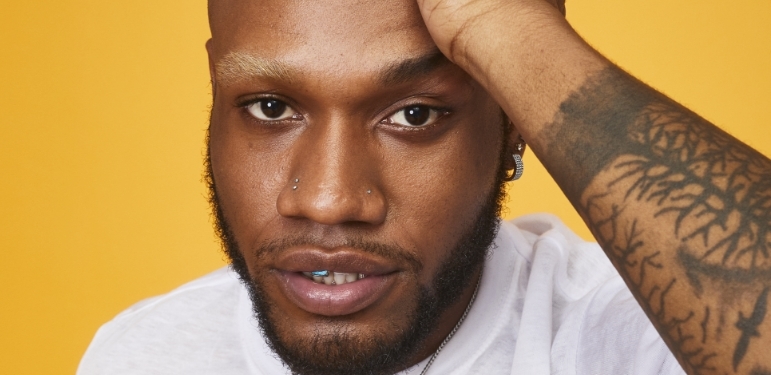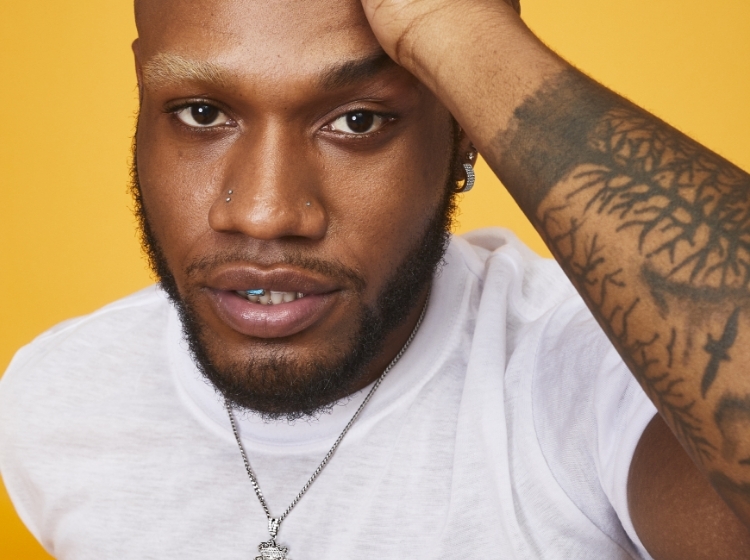 ALL THE PIERCINGS
We now offer even more piercing possibilities. Whether it's your first or 15th visit, we're here to provide the best experience every time.
EAR PIERCINGS

Get your first ear piercing or build
out your stack.

LEARN MORE

BODY PIERCINGS

Why stop at ears? Experiment with
even more piercing options.

LEARN MORE

CHILDREN'S EAR PIERCINGS

Our kid-friendly technique is
quick and gentle.

LEARN MORE
​
WE'RE ON YOUTUBE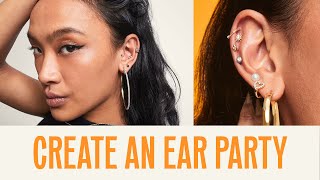 CREATE AN EAR PARTY
WATCH NOW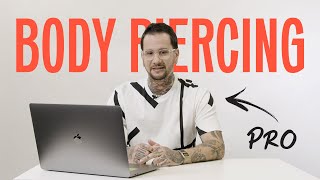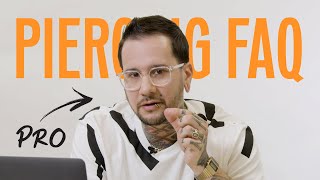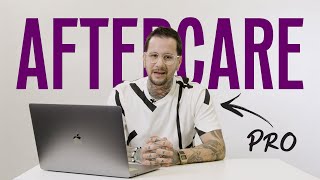 AFTERCARE & HEALING
WATCH NOW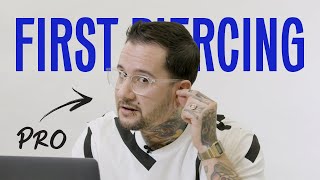 ​
ALL THE INSPO
Click on any image to shop the look.

}