Skip to Content
Skip to Navigation
IN-STORE SHOPPING
BANTER IRL
Come in, get pierced, change up your look, or get styled by one of our jewelry experts.
VISIT US IN PERSON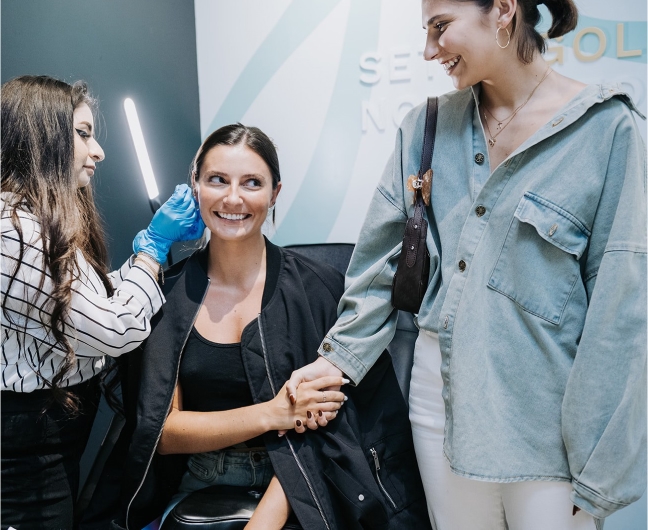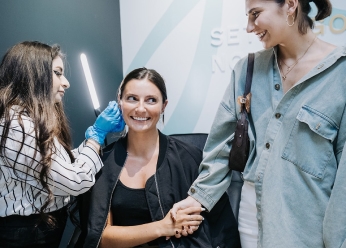 ​
With stores all over the U.S. and over 50 years of piercing experience, Banter is the place to go for fine jewelry, piercing, and endless exploration. We're building a community of jewelry and piercing enthusiasts, both online and in person, and we'd love to meet you IRL.
Whether you're ready to get pierced or have questions, looking for the latest jewelry trend, or need advice on switching out jewelry and building your stack, the team at Banter is here to help. Find a store near you and make an appointment or stop by.
FIND A STORE
GET PIERCED
Every piercing is a new adventure. From your first piercing or your 15th, make an appointment with the expert piercers at Banter.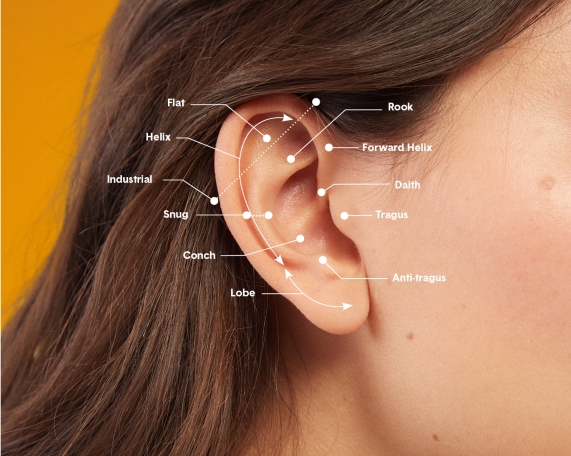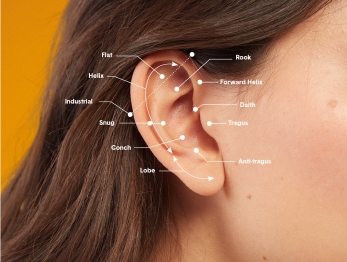 EARS
From your first lobe piercing to the perfectly placed cartilage piercing (or two), Banter knows ear piercings. Depending on the location of your piercing, you can choose between device piercing and needle piercing. Book an appointment to add one of these piercings to your look:*
Lobe (double, triple, stacked)
Helix (outer, forward, mid)
Cartilage (daith, tragus, conch)
And more*
All ear piercing services start with a consultation and come with a complimentary follow-up to check on healing or assist with a jewelry change. If you want, you can even get a couple of piercings at the same time—we're flexible like that!
BOOK AN APPOINTMENT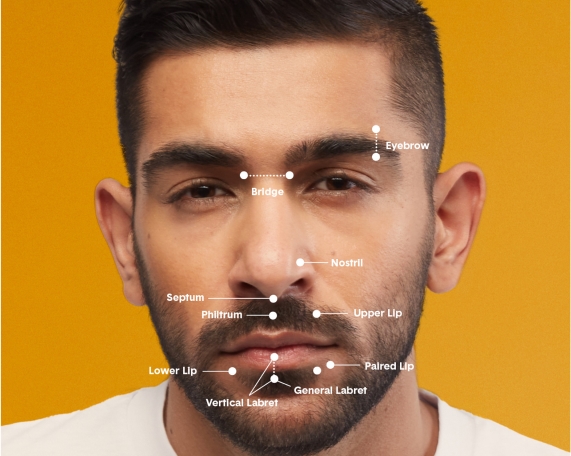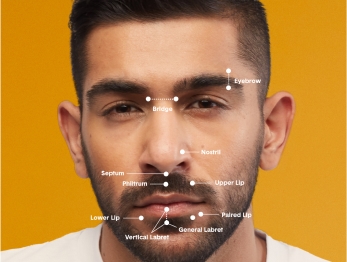 BODY
Why stop at ear piercings? A new body piercing could be the key to switching up your whole look. All our body piercings are done with high-quality, sterilized tools and single-use hollow needles for precision and accuracy. Book an appointment for one (or more) of these body piercings:
Nose (nostril, septum, bridge)
Lip (Medusa, labret)
Facial (eyebrow, lip, bridge, philtrum)
And more*
If you're getting a new face or body piercing, we recommend starting with a consultation to give adequate time for your piercer to assess your anatomy, decide on the right placement for the piercing and go over what to expect for healing and aftercare.
BOOK AN APPOINTMENT
*Piercing services vary by location. Check with your preferred location to find out if they offer your piercing of choice.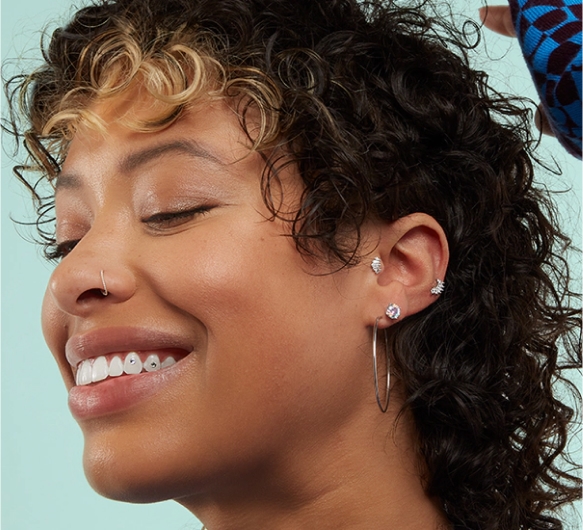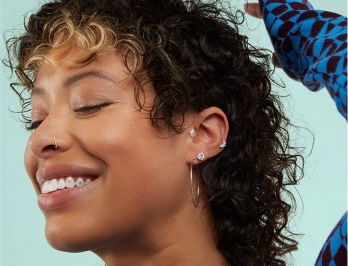 GET STYLED
Need help making the look in your head a reality? Our expert jewelry stylists and piercers can offer guidance on the latest jewelry and piercing trends—and give you personalized advice on what will work best with your unique anatomy and sense of style. Let's pick out your next piercing or piece of jewelry together.
BOOK A STYLE CONSULTATION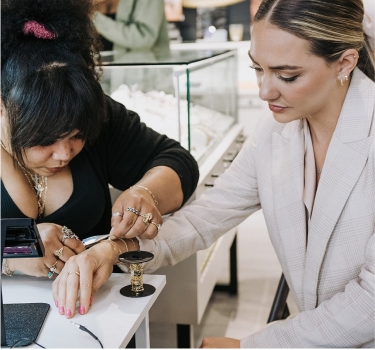 PERMANENT JEWELRY
Banter's permanent jewelry is a custom-fit chain that is welded together instead of using a traditional clasp. So that piece you keep saying you'll never take off? Now it's actually true. It's official, commitment is in. Stop by the store to pick out a chain and a charm to get in a long-term relationship with your next piece of jewelry. *Available at select locations.
EXPLORE PERMANENT JEWELRY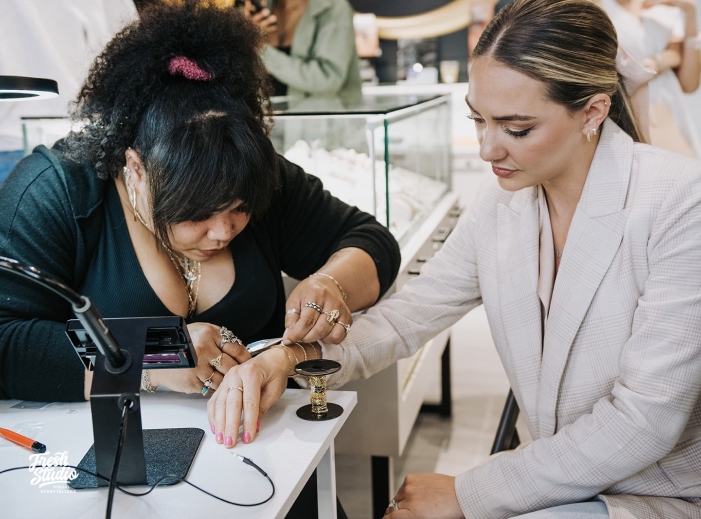 We accept the following payment methods in stores:


SHOP THE LATEST JEWELRY
Love what you saw in store? There are even more styles available online. Go ahead and shop from the comfort of your couch.
#HowDoYouBanter
GET JEWELRY INSPO FOR YOUR NEXT LOOK
Click on any image to shop the look.